AMAZING VIDEOS FOR YOUR BUSINESS
So You Can Take Your Marketing To The Next Level
This is where the magic happens.
Once we have a strategy, script, and game plan it's time to start producing your video marketing assets. Our experienced team of video creators deploy state of the art cameras, drones, gimbals, and audio equipment to capture engaging video content you can use for social media, video advertising, and your website.
Let's bring your video to life.
Your business is unique and our talented video editors know this. We will work closely with your to create a video marketing asset you will love. Videos include multiple revisions until your satisfied with the production. Once all parties have signed off it's time to begin promotion.
What good is an amazing video if nobody gets to see it?
As a business owner, you have enough on your plate. Let us  handle the video distribution and promotion for you. Our team will work with you to add the video to your social media channels and website. Plus, we can help you turn your new video into your #1 marketing asset by managing your advertising campaigns. This will help your business build brand recognition, bring in new customers, and increase your revenue.
Are you ready to bring your vision to life? We make the process easy. Click on the "Get a Quote" button and take 5-minutes to fill out the form. This will give our team the information we need to give you a price quote.
The video production process includes script writing, storyboarding, video production, and post production editing. Clients will have multiple opportunities throughout the process to participate in the process with input and revisions.
Once your amazing video production is complete it's time to promote it to your target demographic. Our marketing team can help you build your brand by promoting your video on the right platform to the right audience.
*Yes, an actually free no-obligation video production estimate
I had to come leave Morrisey Video Production a 5 star review. We have been struggling with social media and marketing in general, and decided we needed a good video for our website. Their prices were very reasonable and we were pleased by the final product. If your looking to add video to your marketing definitely check them out.
The Morrisey Brothers produced a great video production for my company that turned out even better then we could imagine. They were only at our business filming for a few hours and we were amazed by what they produced. They have a unique style of video production that's fast paced and very entertaining. We used the video for our social media and got a ton of great feedback. Thanks again!
Great company to work with! Super friendly and amazing videos. I recently was an actor in their new Cannon Beach video and it was an amazing experience.
100% Faa Certified & Insured Drone Pilots
Our drone operators are FAA Certified, licensed and operate according to all FAA rules and regulations. Plus, we carry a $1M Liability Insurance Policy on all flights.
Portland Oregon Video Production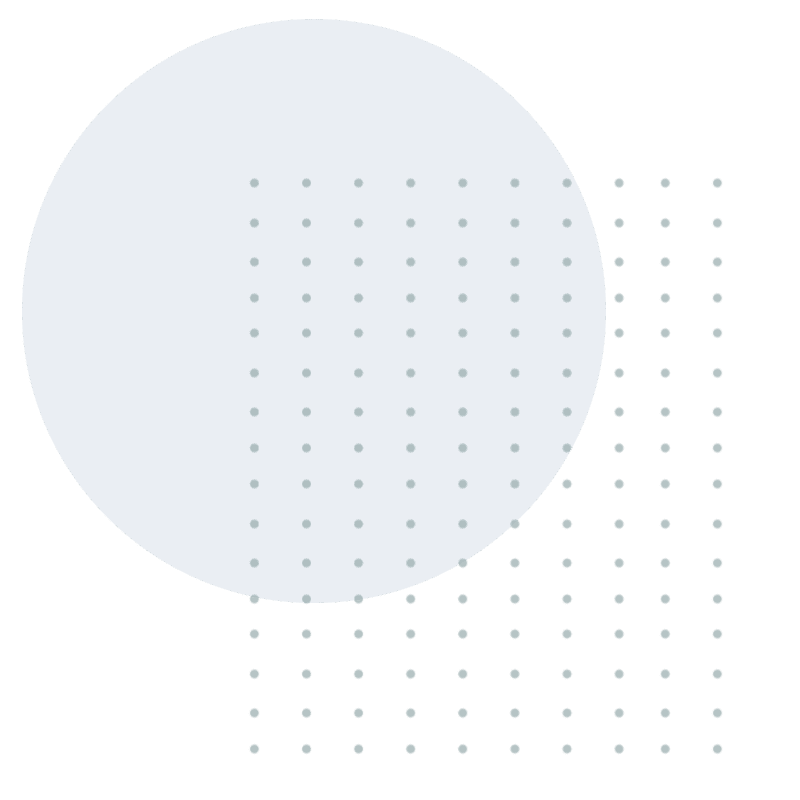 is a boutique Oregon production house, co-founded by brothers Brit and Seth Morrisey, and regionally located in Portland Oregon. Video production has always been a passion of ours, and like most in the industry, our work began at a young age as a hobby and grew from there. I can recall my brother and I making short films in the backyard as kids using old school cameras, and recording to VHS tapes with no editing software. In order to transition from scene to scene we'd simply start and stop the camera. If we needed to re-shoot, we'd rewind the tape to the end of the last scene and start over. This was our first experience with video production and we've been producing videos ever since.
the company has grown to include video editors, motion graphic producers, sound designers, and colorists. We've had the privilege to work on just about every type of production including motion pictures, tv commercials, documentaries, real estate videos, and more. The technology and the equipment is constantly evolving, and our passion for the work continues to grow. As a company, we're always striving to tell a story that stirs emotion in our audience while delivering the highest quality visuals possible. In order to do this, we like to seamlessly combine jawdropping aerials with smooth transitions into ground footage. In post production, we use fast paced cuts and expert color grading to inspire dreamers and keep the audience engaged throughout the video. With every new video we produce, we seek balance between informing and entertaining the viewer regardless of the subject matter within the video. If we can't accomplish those two objectives in every video we produce, then we won't take the project. Our speciality has always been beautiful visual and cinematic footage that pushes the limits of what's possible. Always evolving and changing with the technology and tastes of the market.
Over the years video production
has taken us around the world and back and has taught us so much about ourselves. The work we do is more art than science, and each job is a new challenge which we happily except. The best part about our job is no two projects are alike and constant creativity and innovation is essential to keep the audience engaged. The majority of our Portland video production projects and Portland drone videos are for the destination marketing, tourism, travel, and hospitality industry. We pride ourselves on showcasing the natural beauty of our great state. Beyond video production in Portland Oregon, we are available to travel anywhere in the Pacific Northwest and beyond. In Oregon, we are best known for our drone and aerial cinematic clips, and consider ourselves a full-service production house. Meaning, we can help bring your vision to life from script writing, storyboarding, filming, and post production editing. Over the years we've had the great fortune to work with many national brands, local companies, tourism authorities, and cities. If your looking for the best video production in Portland Oregon, look no further. Let's work together to bring your brand to life with videography that will entertain and inspire your customers.