We Create Engaging Video Content That Stands Out
How we help your brand get noticed
This is where the magic happens. Once we have a strategy, script, and game plan it's time to start filming. Our experienced team of videographers use state of the art cameras, drones, gimbals, and audio equipment to capture the essence of your brand and message.
Once the filming has wrapped the editing process begins. All projects are unique and we work together with you to bring your vision to life. All videos include multiple revisions until your satisfied with the production. Once all parties have signed off it's time to begin promotion.
What good is an amazing video if nobody gets to see it? Let our team help you get your video in front of your target customer. Video marketing will help build brand recognition, create buzz, bring in new customers, and increase your revenue.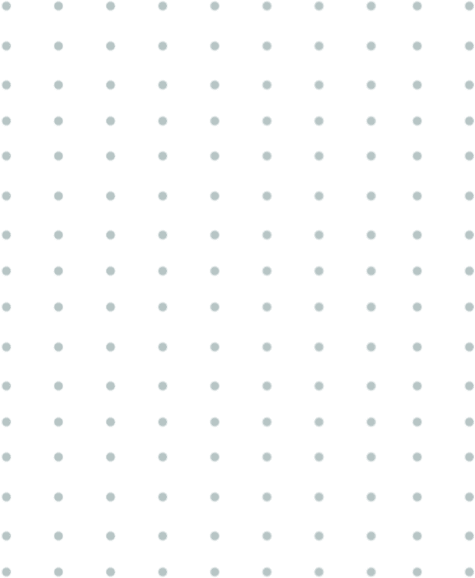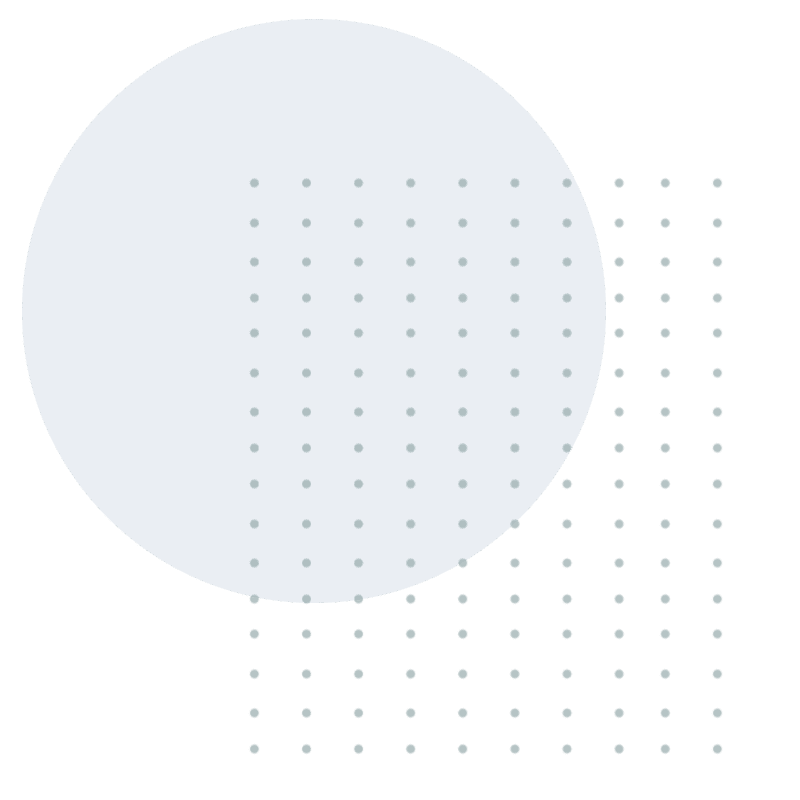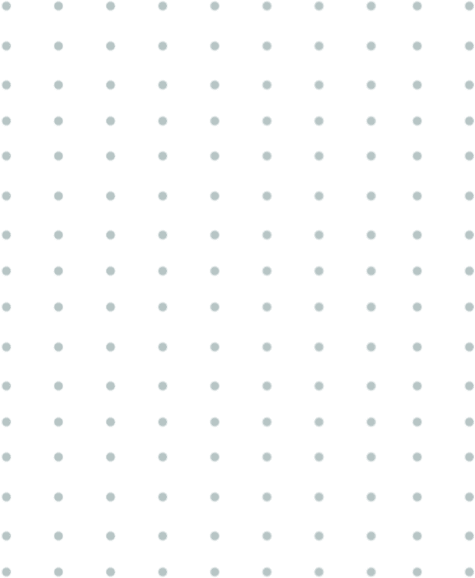 Are you ready to bring your vision to life? We make the process easy. Click on the "Get a Quote" button and take 5-minutes to fill out the form. This will give our team the information we need to give you a price quote.
The video production process includes script writing, storyboarding, video produciton, and post production editing. Clients will have multiple opportunties throughout the process to participate in the process with input and revisions.
Once your amazing video production is complete it's time to promote it to your target demographic. Our marketing team can help you build your brand by promoting your video on the right platform to the right audiance.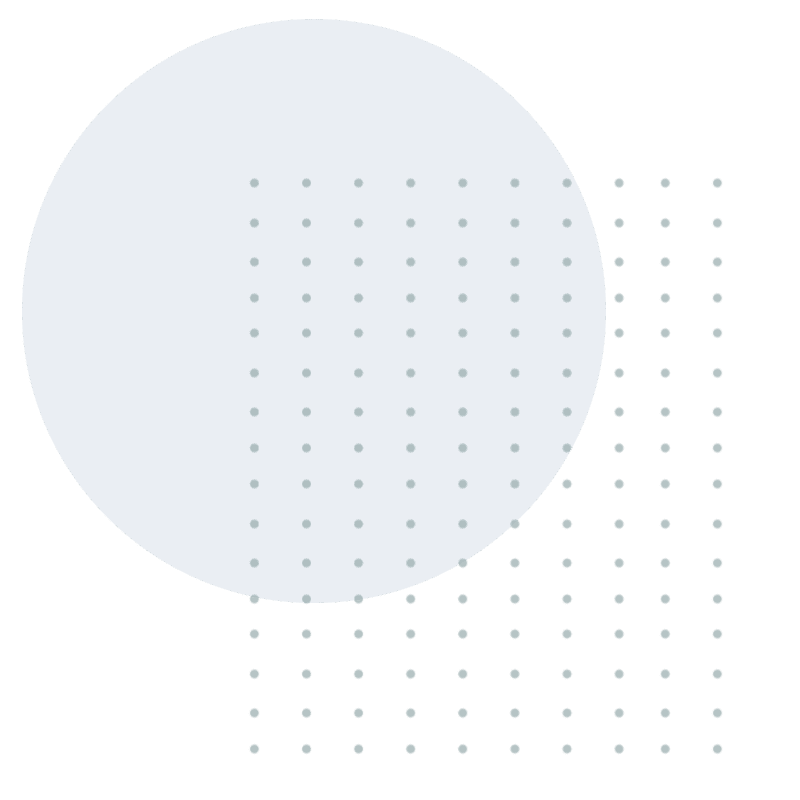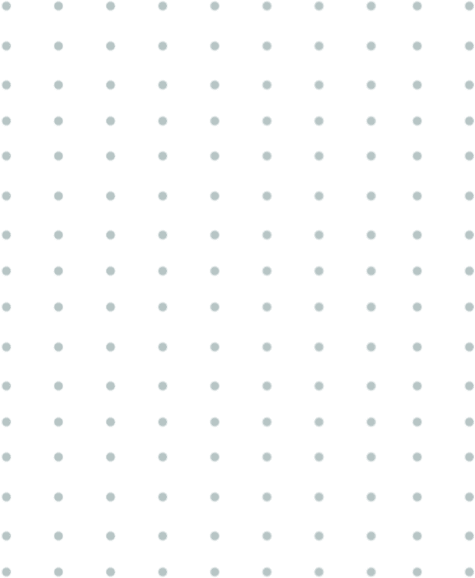 I had to come leave Morrisey Video Production a 5 star review. We have been struggling with social media and marketing in general, and decided we needed a good video for our website. Their prices were very reasonable and we were pleased by the final product. If your looking to add video to your marketing definitely check them out.

Daniel Martin

The Morrisey Brothers produced a great video production for my company that turned out even better then we could imagine. They were only at our business filming for a few hours and we were amazed by what they produced. They have a unique style of video production that's fast paced and very entertaining. We used the video for our social media and got a ton of great feedback. Thanks again!

Emily Osment

I could not be more grateful or pleased with the wedding video Brit with Morrisey Video Production created for us. He worked very well coordinating with our photographer and was able to get amazing genuine footage. Our video is my favorite memento of our special day, and something I will treasure forever! I highly recommend Morrisey Video Production's creative, contemporary & talented skill set to capture all the love and memories of your wedding day.

Jessica osburn

Great company to work with! Super friendly and amazing videos. I recently was an actor in their new Cannon Beach video and it was an amazing experience.

Alyssa Logan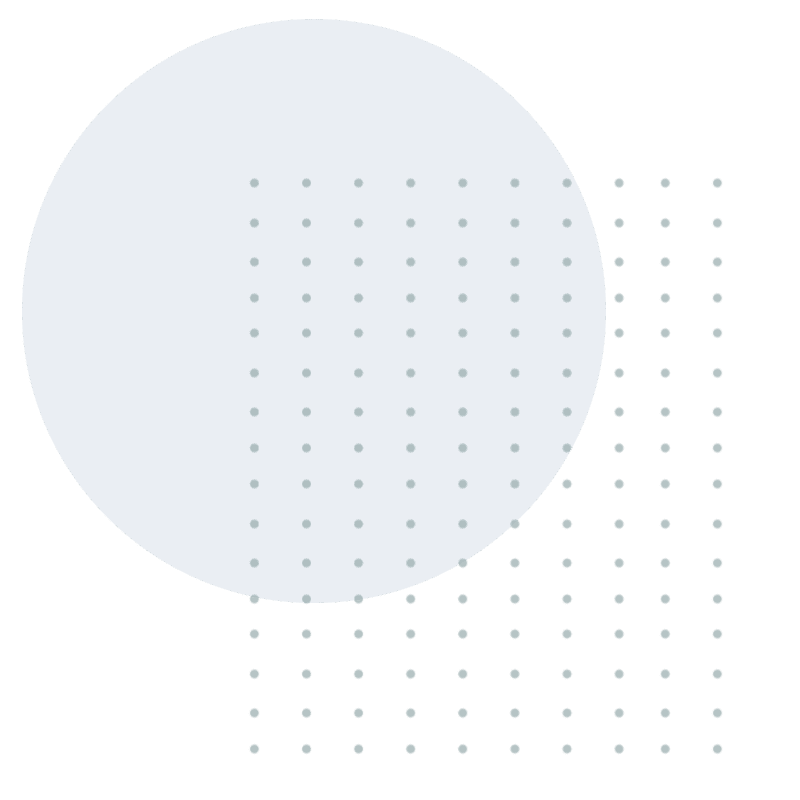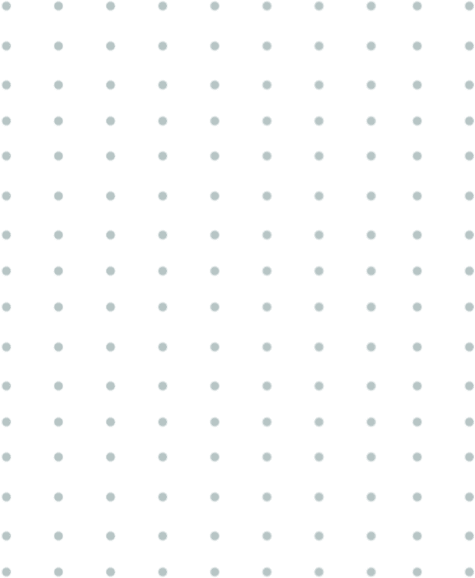 100% Faa Certified & Insured Drone Pilots
Our drone operators are FAA Certified, licensed and operate according to all FAA rules and regulations. Plus, we carry a $1M Liability Insurance Policy on all flights.