Built in 1872, the Yaquina Head Lighthouse in Newport Oregon is a must see destination on the Oregon Coast. The crew at Morrisey Productions was
Read More »
Why we love Cannon Beach Oregon Have you visited Cannon Beach? If not, we highly recommend it! There really is something special about this place.
Read More »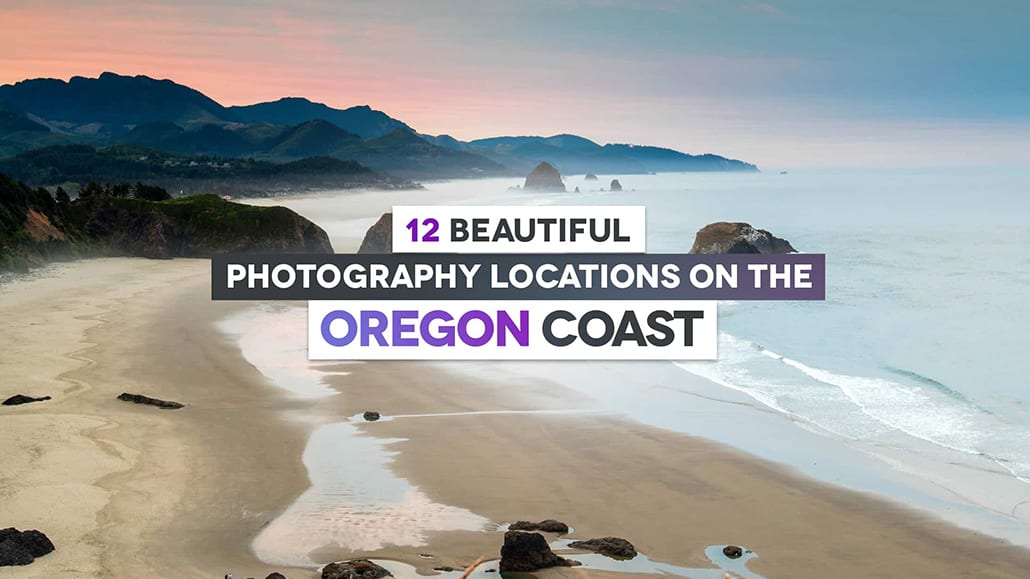 The Oregon Coast is one of the most scenic coastlines in the world and the perfect place for landscape photography. In 1967 the Oregon Legislature
Read More »
The concept behind this video was to showcase scenic landmarks on the North Oregon Coast being explored by Ford vehicles. This video was filmed and produced for Astoria Ford in Warrenton Oregon. The video features the Astoria Column, Warrenton Jetty, Astoria-Megler Bridge, and more.
Read More »
Built in 1872, the Yaquina Head Lighthouse in Newport Oregon is a must see destination on the Oregon Coast. The crew at Morrisey Productions was
Read More »
Morrisey Productions produced this video for Sunset Empire located in Seaside Oregon. For nearly 50 years the Sunset Empire Parks and Recreation District has provided
Read More »
Take a magical tour of the Oregon Coast's originally beach town, Seaside Oregon. Plus, get an inside look at one of the top boutique hotels
Read More »
Filmed and produced for the Cannon Beach Chamber of Commerce by Morrisey Productions.
Read More »
Morrisey Productions filmed and produced this video for High Life Adventures Zip Line Adventure in Warrenton Oregon.
Read More »
InfluenceMine™ is a Blockchain based green mining app using the latest proprietary technology. Influence has partnered with one of the top cloud mining systems to
Read More »
Beach Volleyball Tournament 2017 – Seaside Oregon Highlight video from Day #1 New videos will be uploaded here throughout the weekend. Check out these videos
Read More »
Top Video Cameras for Youtube Videos in 2017 & 2018 Using the perfect video camera is essential in creating great YouTube videos. No matter what
Read More »
Get the latest updates and coupons by joining our newsletter. Simply entering your best email below to get started:
Featured VIDEO PRODUCTION
Video Production
The Morrisey Video Production crew was up in Seattle Washington for the weekend and ended
Read More »
Video Production
Seaside Oregon Comedy Hotel Amenities Tour by Morrisey Video Production.  The River Inn is Seaside
Read More »